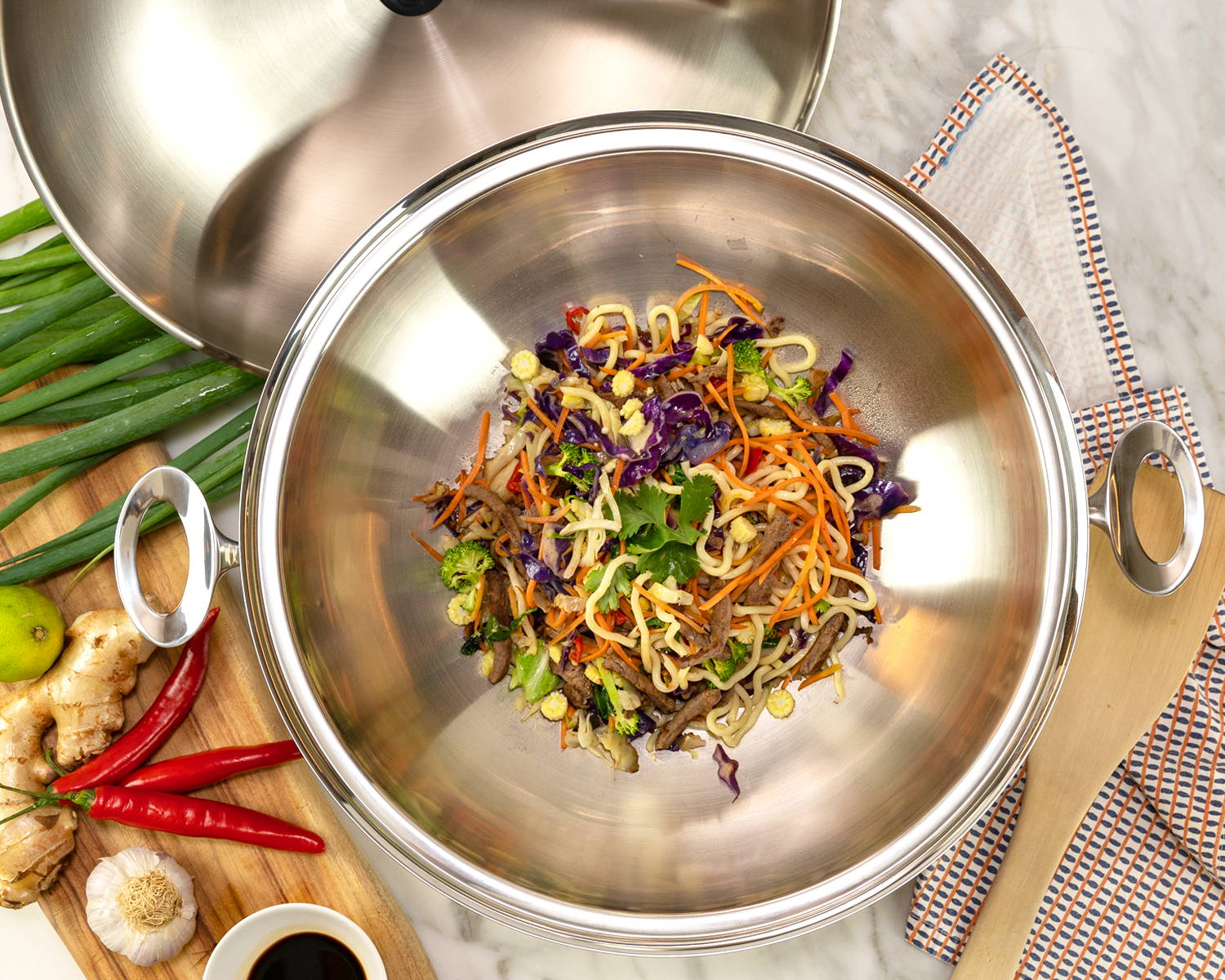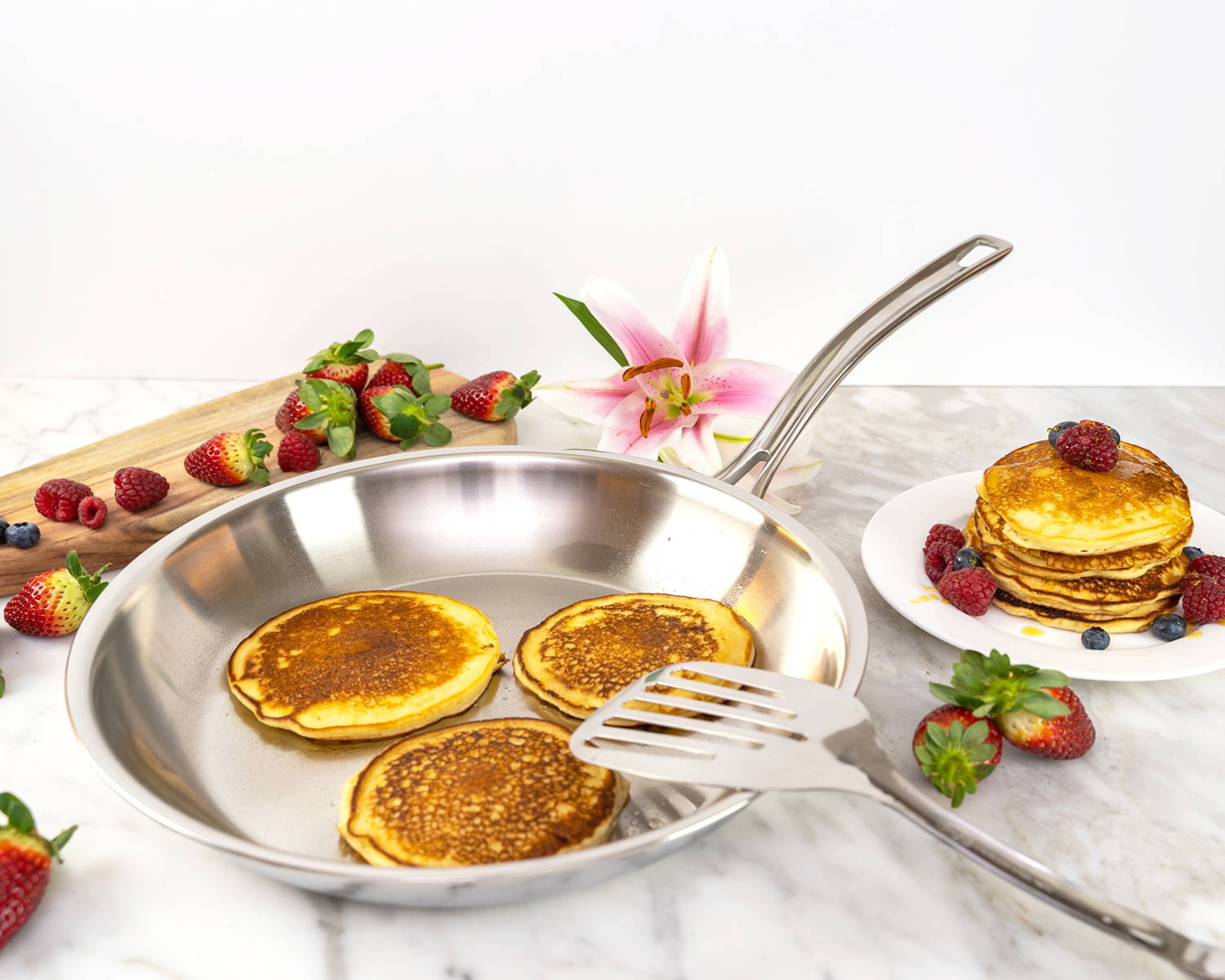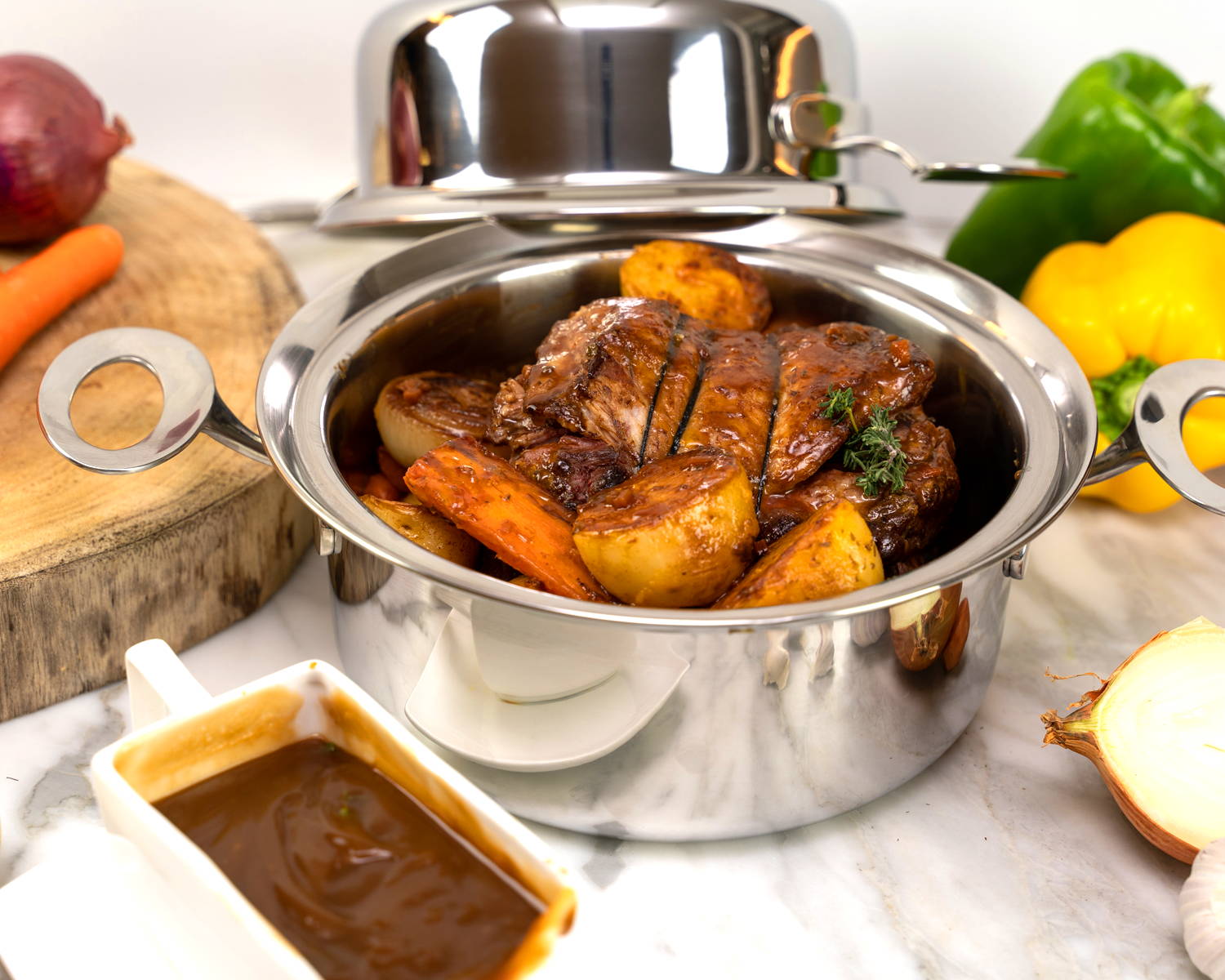 Deliver Beautiful Meals in Minutes

Cook 7 vegetables in 7 minutes with DineRite!
Enjoy the Benefits of our Scientifically Designed Cookware
DineRite's revolutionary cooking technique will save you time, money and energy whilst delivering faster, healthier and tastier food.
With our premium surgical stainless steel and 5-ply construction, valuable vitamins and flavours are locked in a semi vacuum, not boiled away! Using just only a few tablespoons of water, no oils or fats are needed.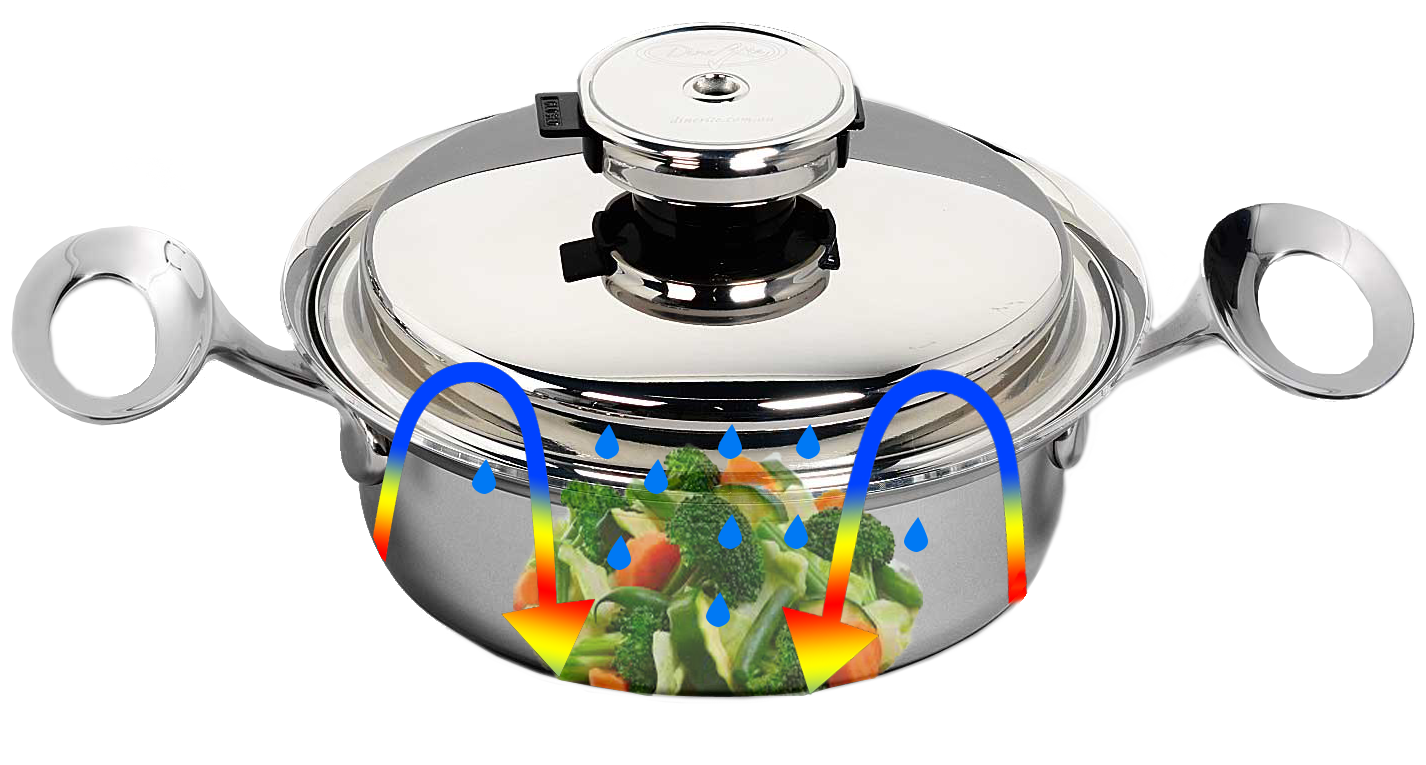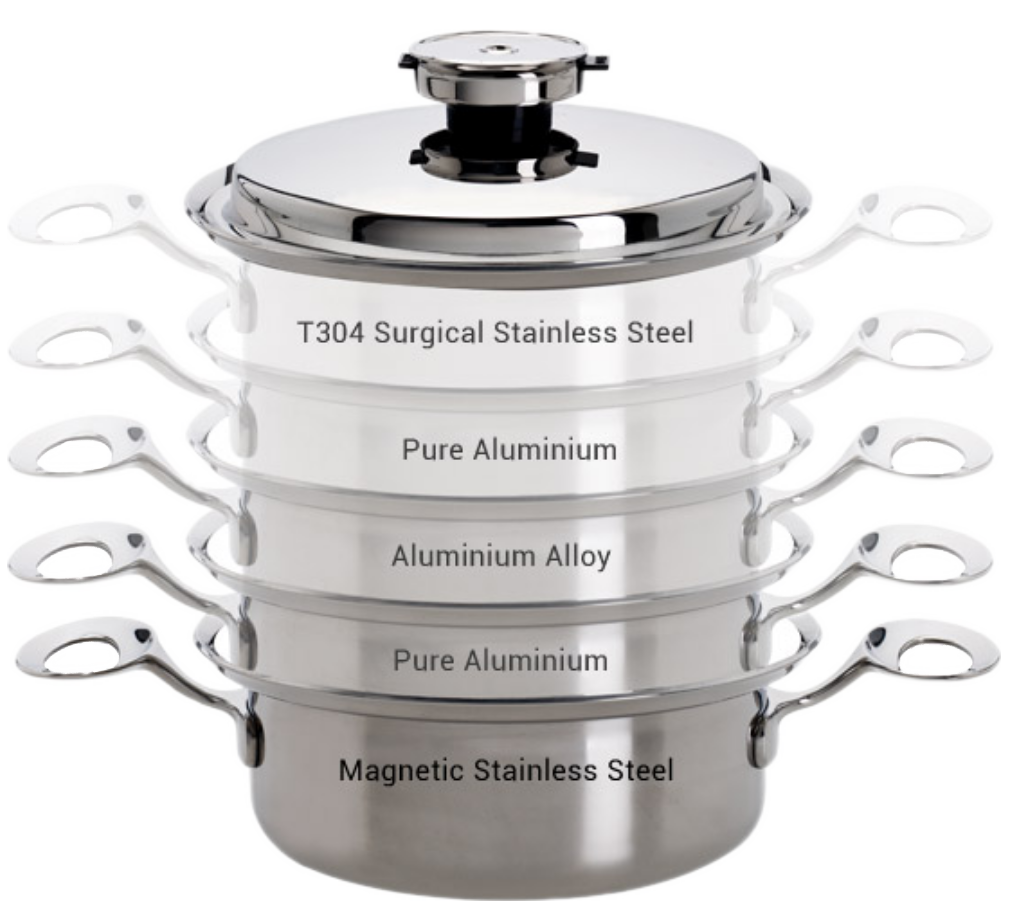 Cookware that Stands the Test of Time
With our 20 year guarantee, your cooking system is designed to last a lifetime.
The robust 5-ply construction and thick core gives you even heat distribution eliminating hot spots and it works with gas, electric, or induction stovetops.
Save money! Not only does the 20-year guarantee mean you can buy once for life, but because the DineRite cooking method uses less heat, you get significant savings on gas or electricity!
Designed Around The 4 Most Important Things in the Kitchen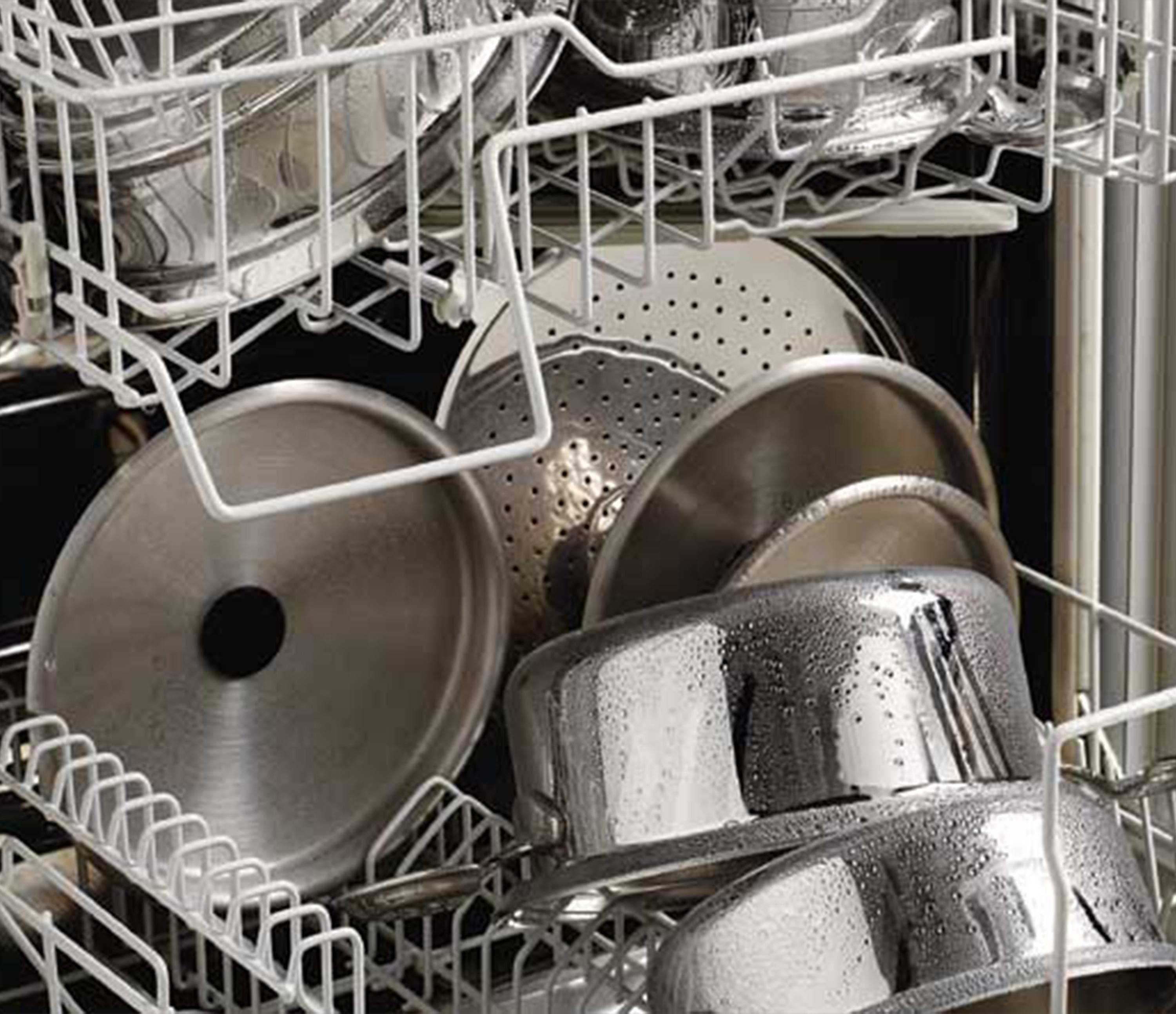 Easy to clean & Dishwasher Safe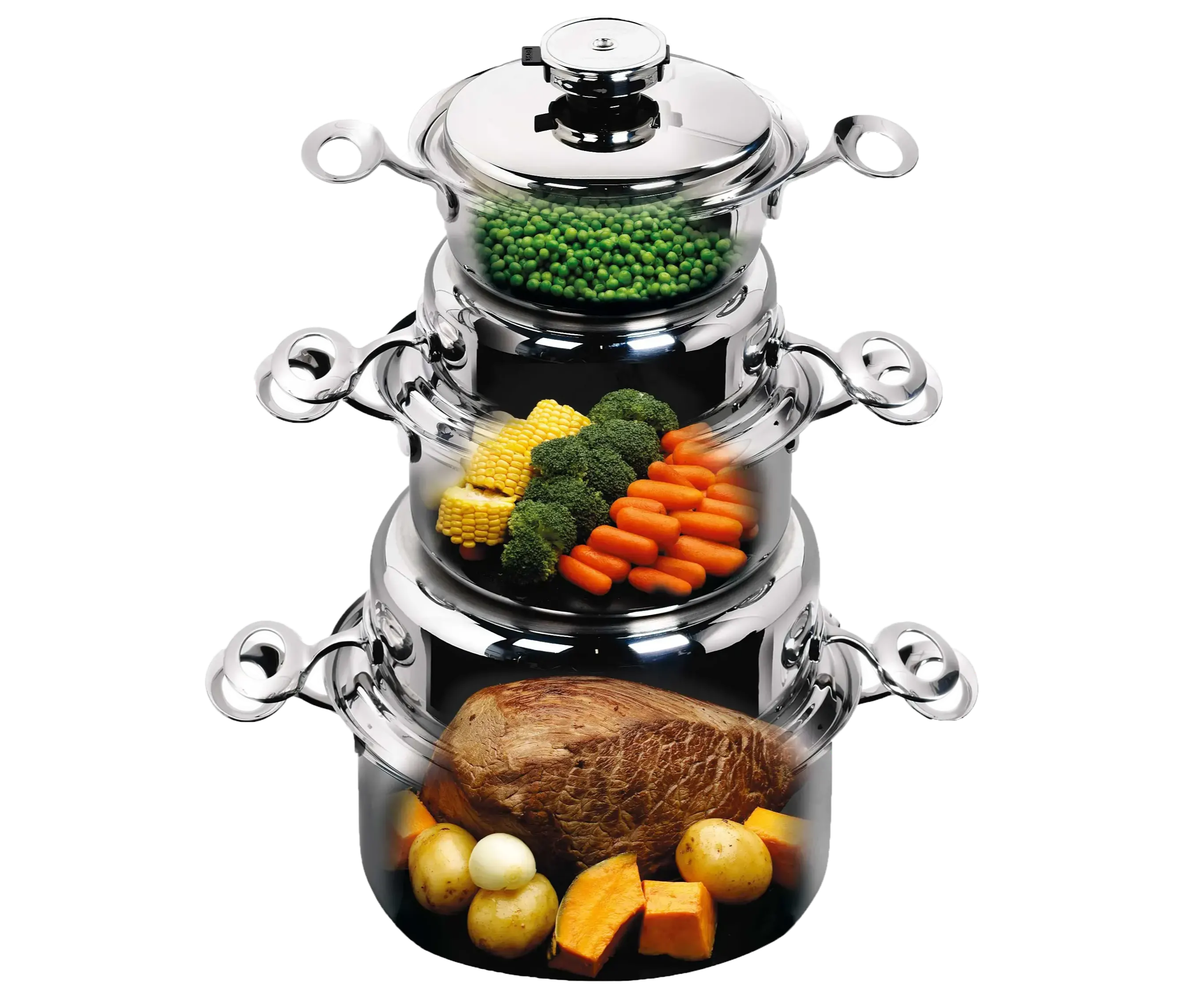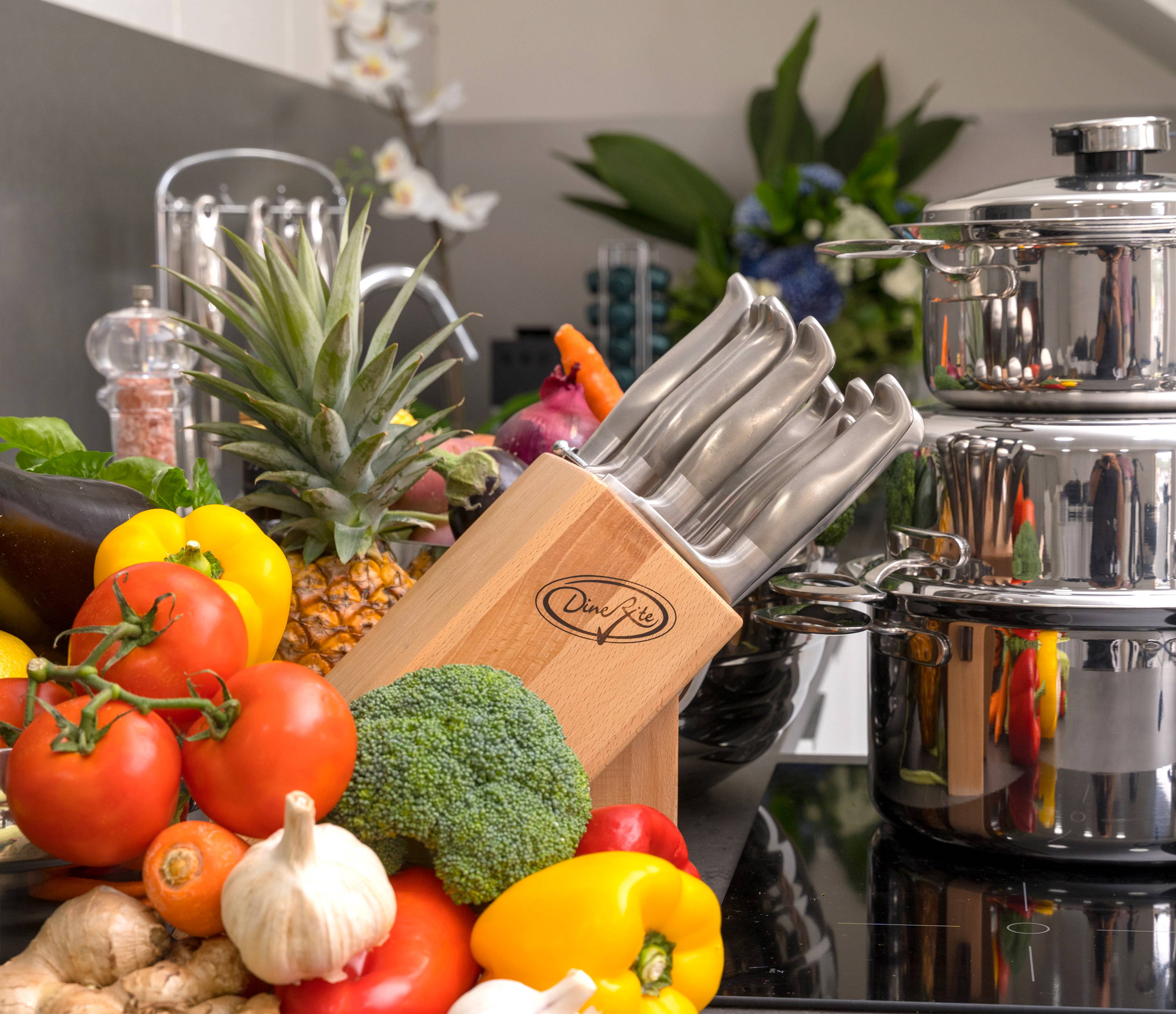 Cook with your health in mind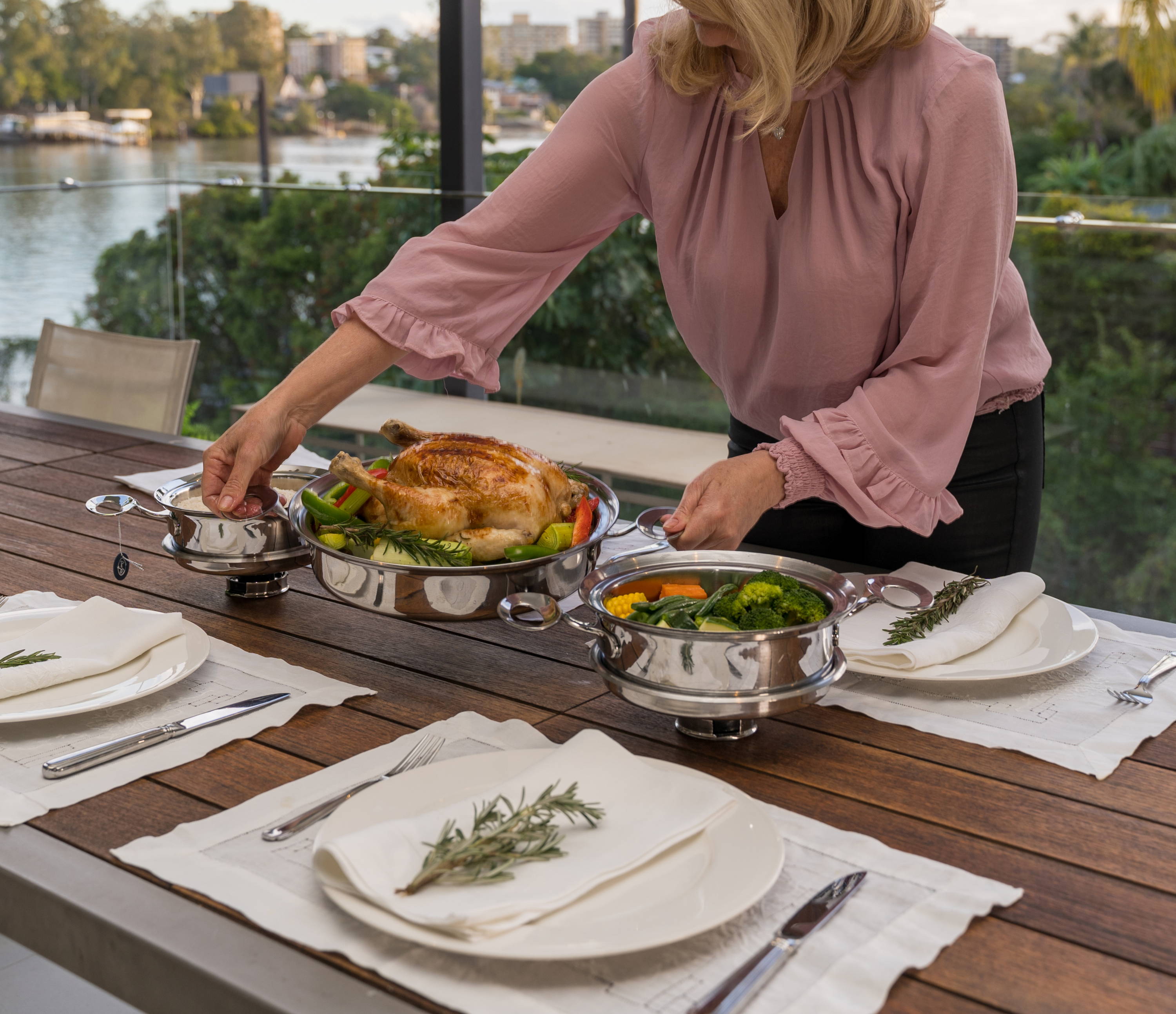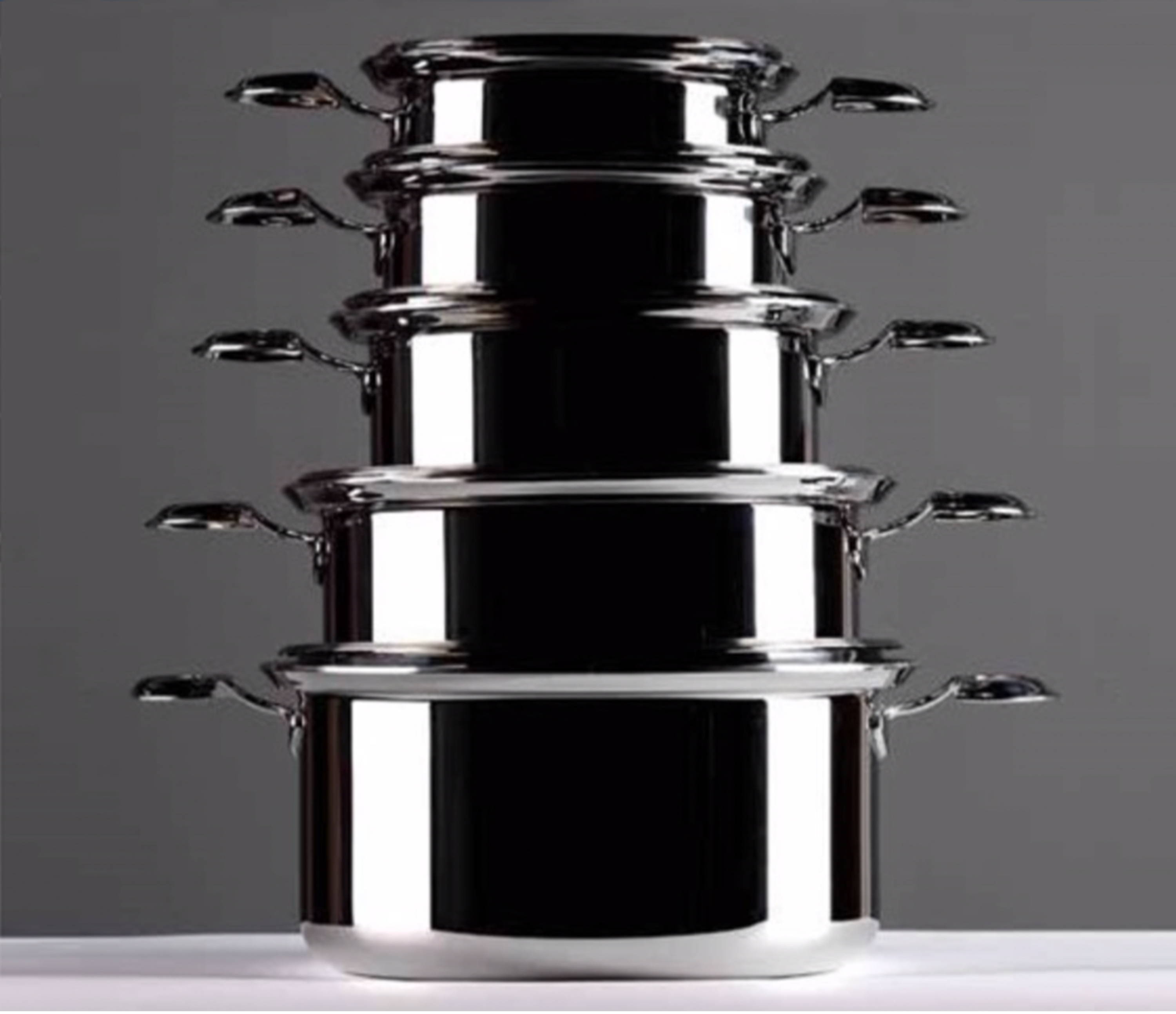 Don't just take our word for it!
See what our customers have to say about the DineRite cooking system


"Use it in the oven, use it on the stovetop, best investment I've ever made."
Helene, Brisbane
Has owned DineRite for over 10 years
"A beautiful set, well worth every cent you pay for. Buy the knives too! It's exceptional cookware"
Brendon, Rockhampton
Has owned DineRite for over 22 years
"It still looks as great as the day I bought it. I use it at least 5 times a week."
Deanne, Cairns
Has owned DineRite for over 25 years
TOTAL VALUE $685 NOW $390!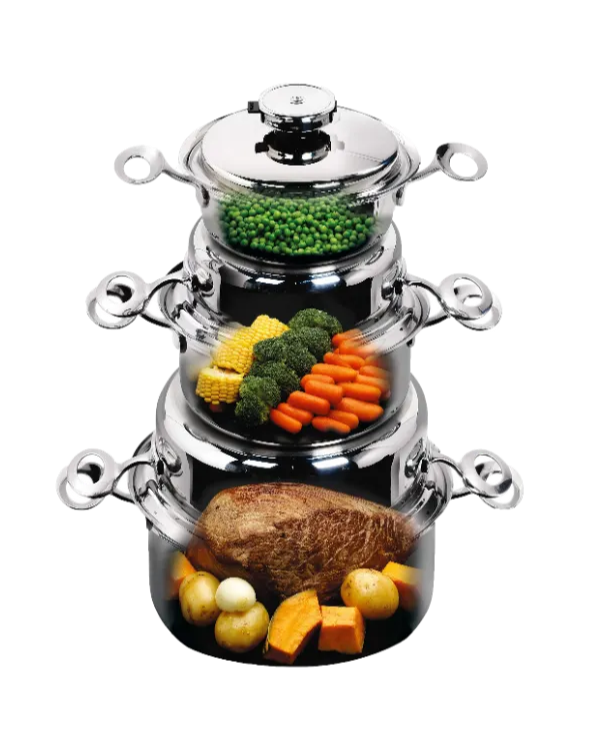 MAKING COOKING A PLEASURE SINCE 1984
A family owned Australian company