---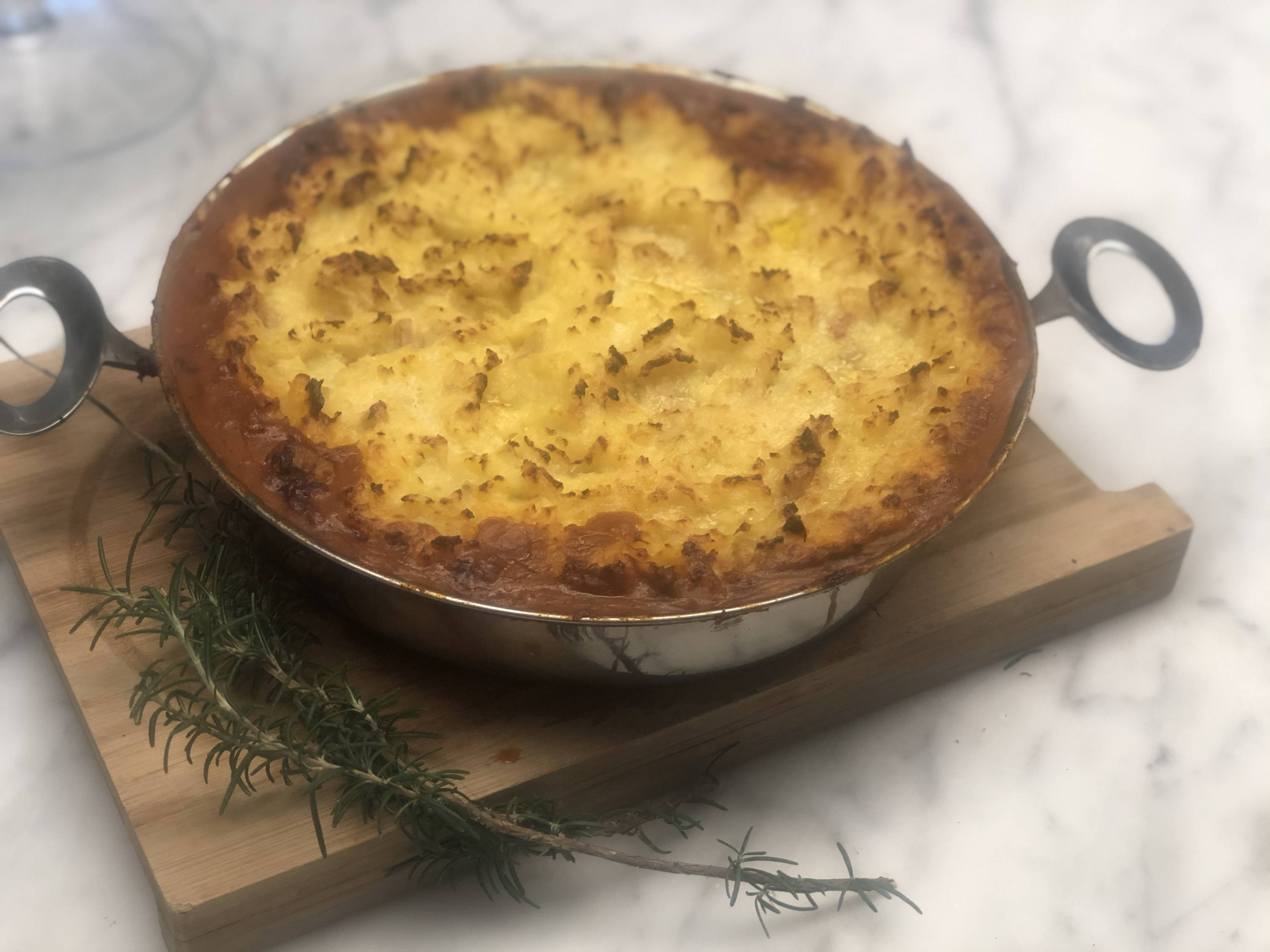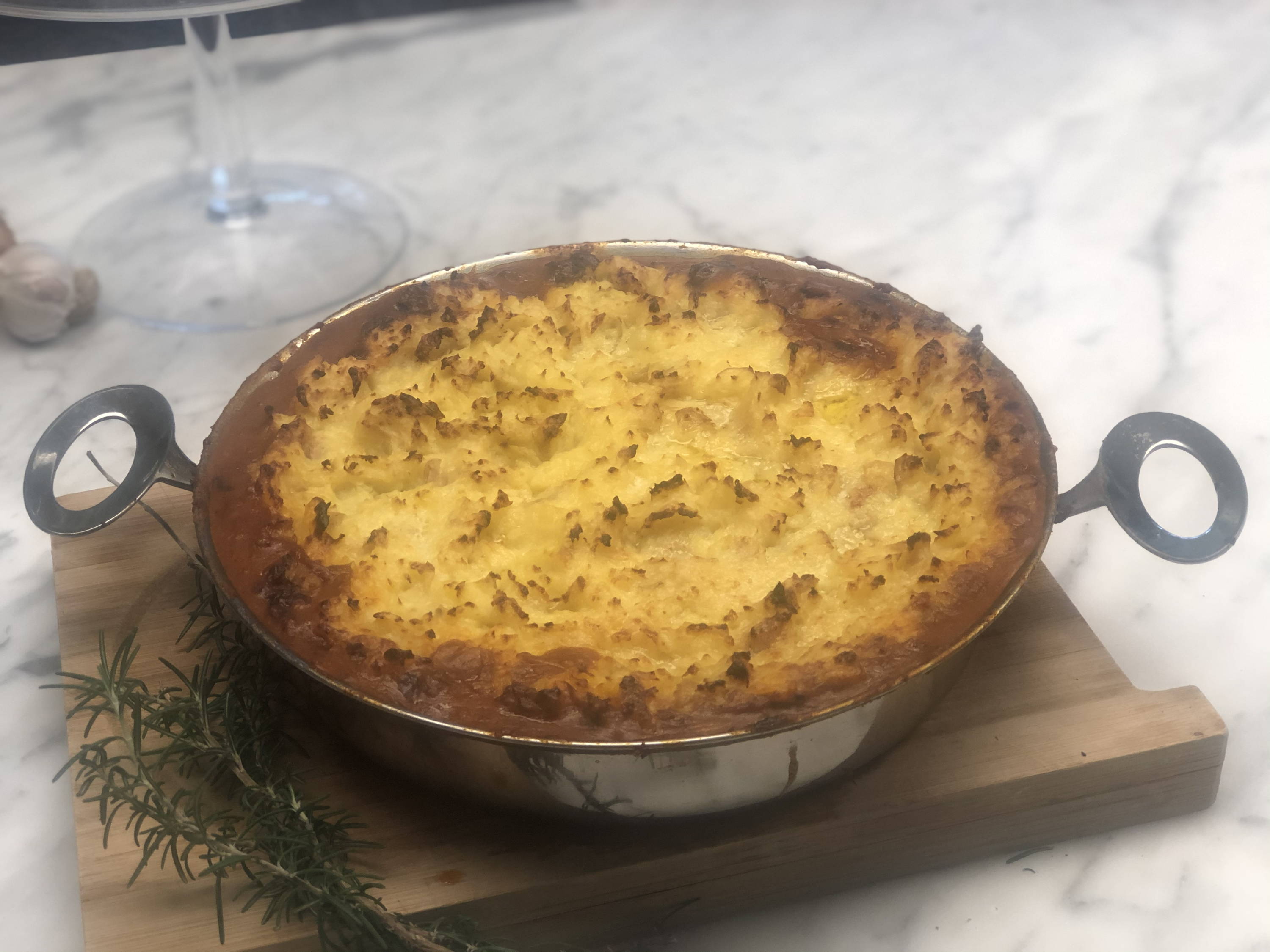 Shepherd's Pie is the sort of meal that brings a smile to everyone's face! That saucy, deeply flavourful filling, the creamy potato topping... what's not to love! I had some mince and potatoes that needed using so this was the perfect easy meal! This meal can be cooked in your Dinerite skillet, then served straight to the dining table and even stored in your fridge! Goodbye countless pans, pots, and containers!
You will need.... 
Large skillet and cover ( 26 cm fry pan )
3 Ltr and Cover
Sauce 
1 Large brown onion finely chopped
1 Large Carrot Finely chopped
2 Celery sticks trimmed and finely chopped
2 Cloves of Garlic minced
2 Tsp finely chopped herbs( rosemary and Thyme )
1 Tbs Worcestershire Sauce
Freshly grated parmesan cheese ( optional )
I kg mashing potatoes chopped. No need to peel.
Method
I

n the large skillet warm the oil on a medium heat. Add the onion, carrot, garlic, herbs and celery . Cook until the onion is opaque stirring frequently.
Turn the heat up a little and add the mince until brown then stir in the flour until combined.
Add the rest of the ingredients, turn the heat to medium low and stir until thick. Remove from heat and allow to cool.
In the 3 ltr add the chopped potatoes with 4 tablespoons of water. Cover and place on a medium to high heat. When the whistle sounds ( vent open) turn to low and cook for 10 minutes until the potatoes are soft. Remove cover and allow any water to evaporate.
Using a fork or potato masher, mash the potatoes while adding the milk and butter. Stir until combined and smooth.
Top the mince mixture with the potatoes. Score with a fork and top with dobs of butter and/ or grated parmesan cheese( Optional ) . Place in the oven for 20 minutes.
Serve to the table and serve.
---