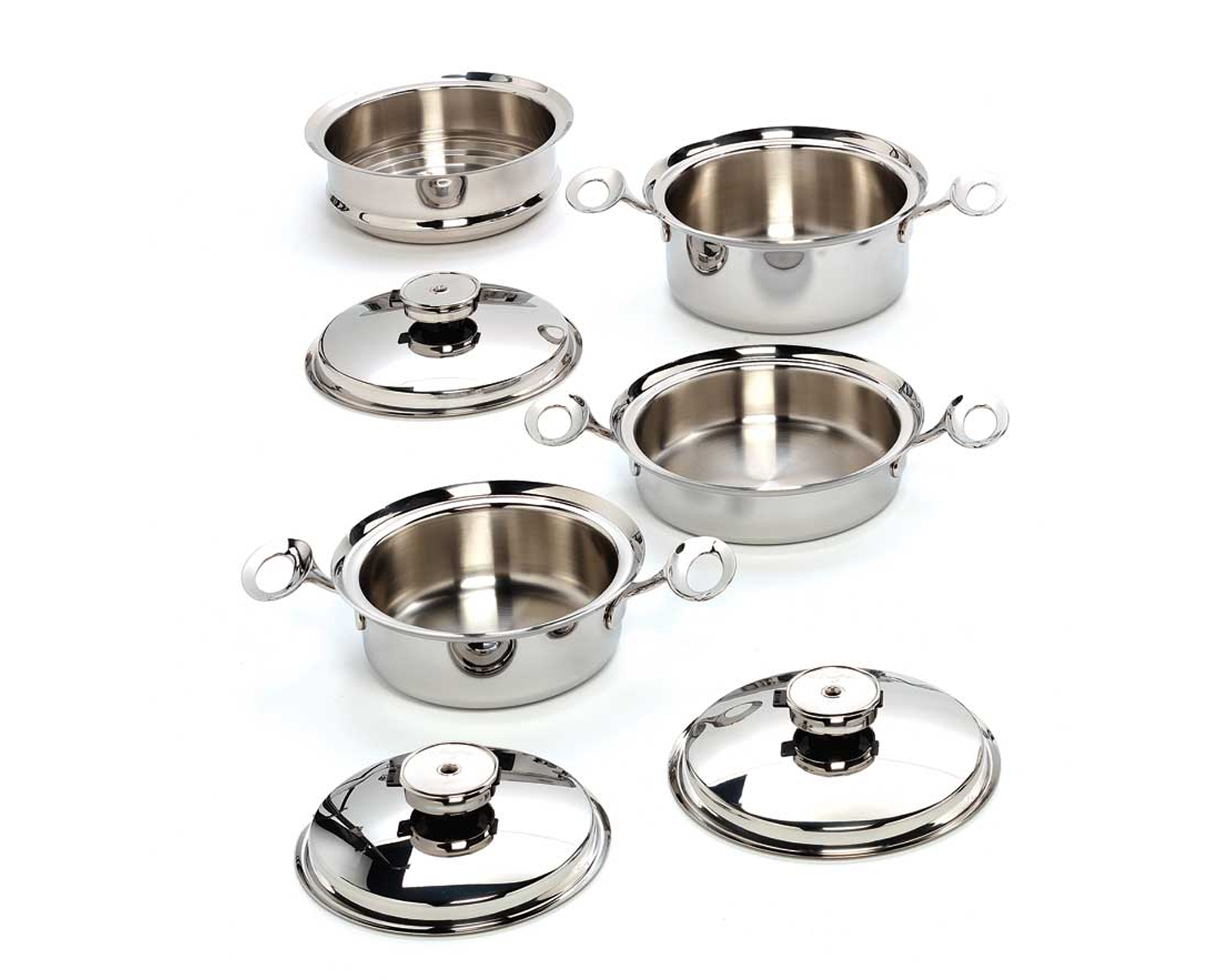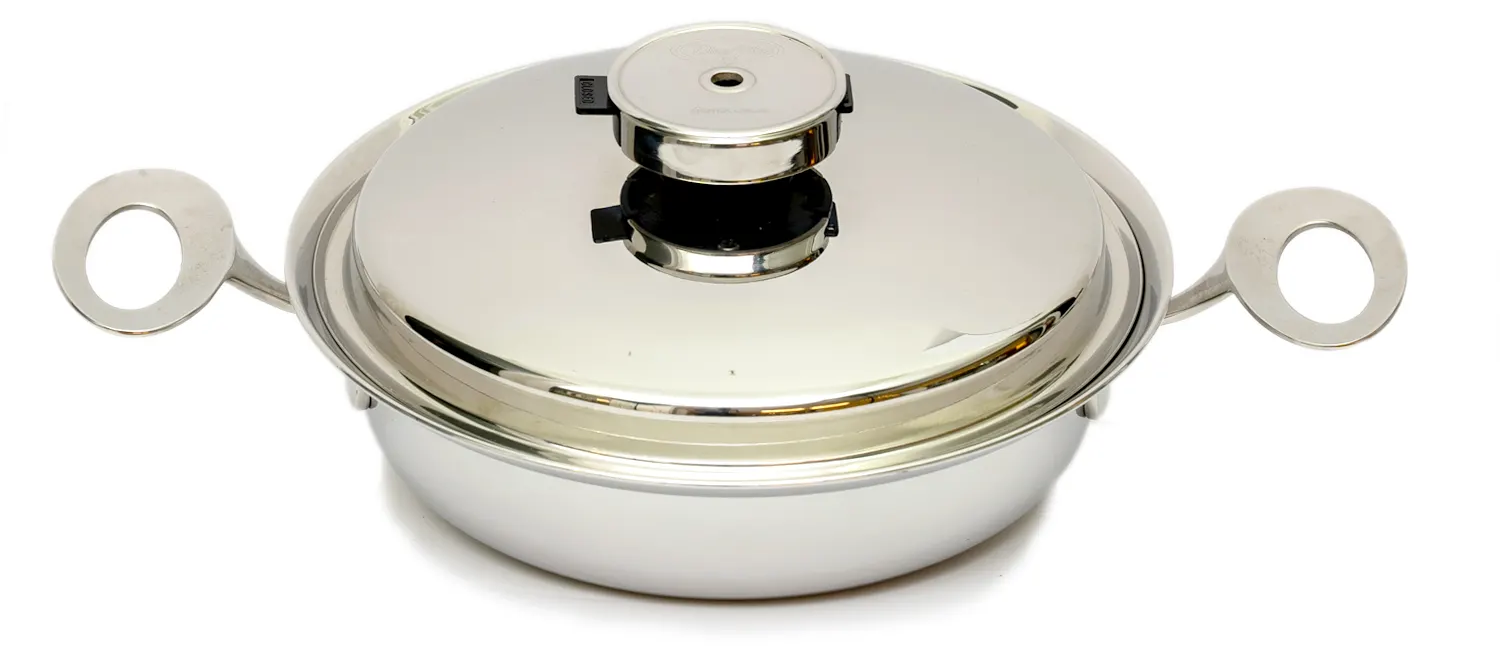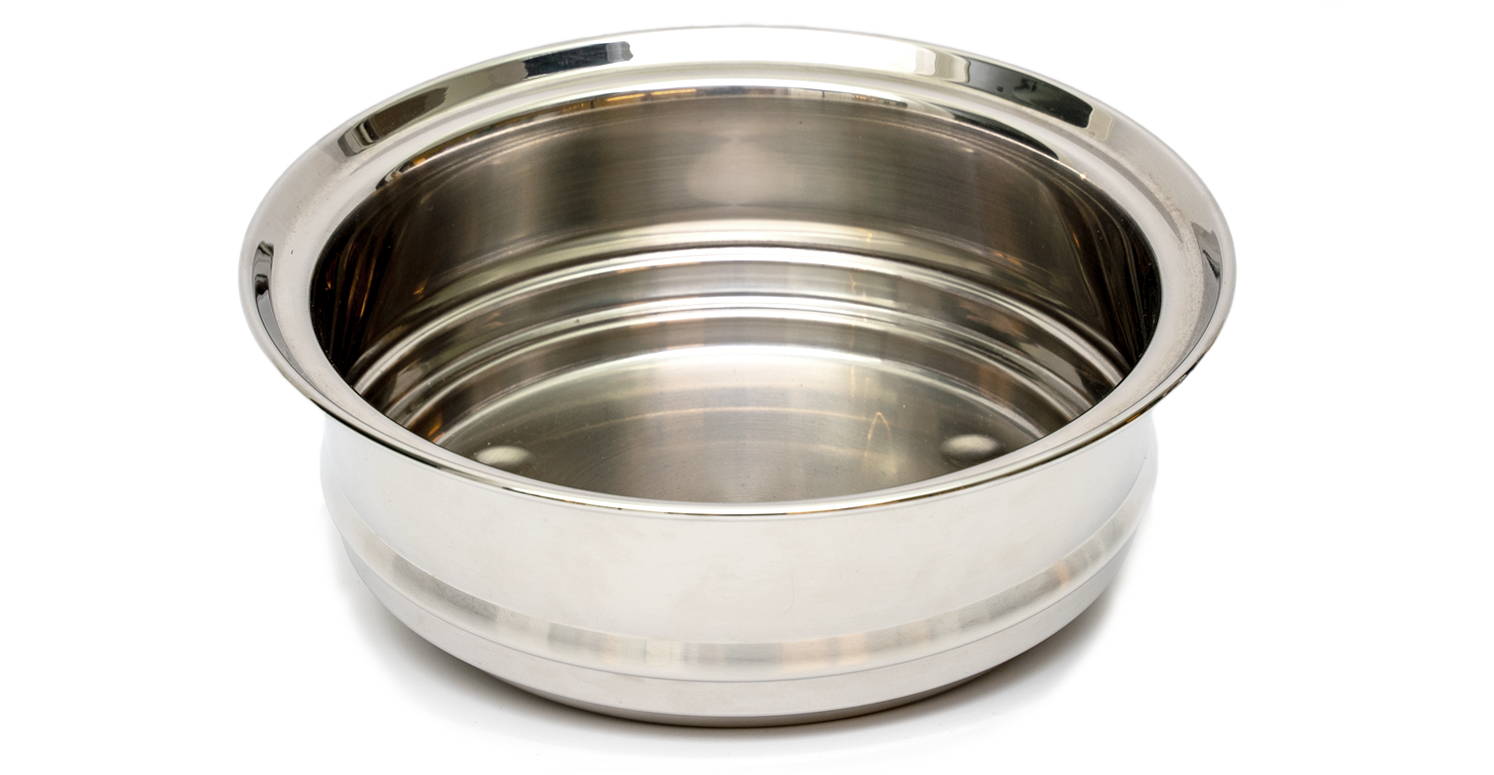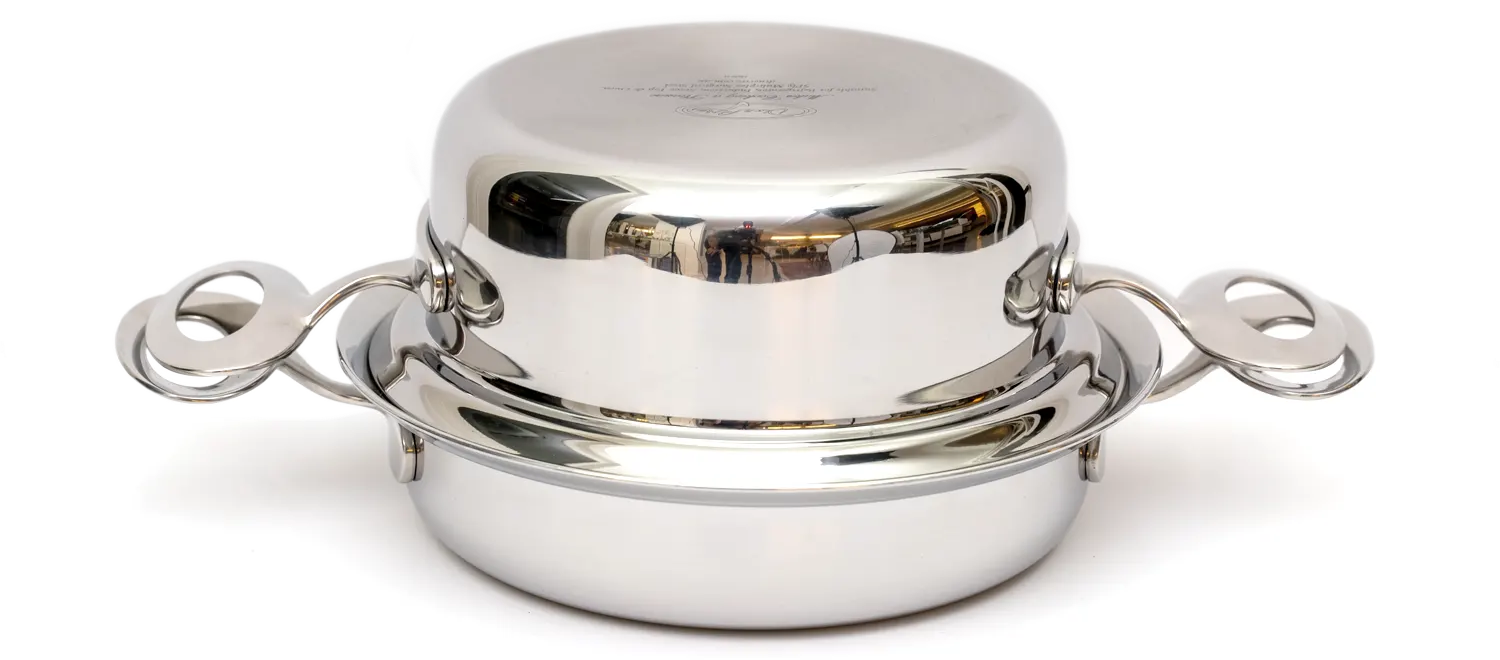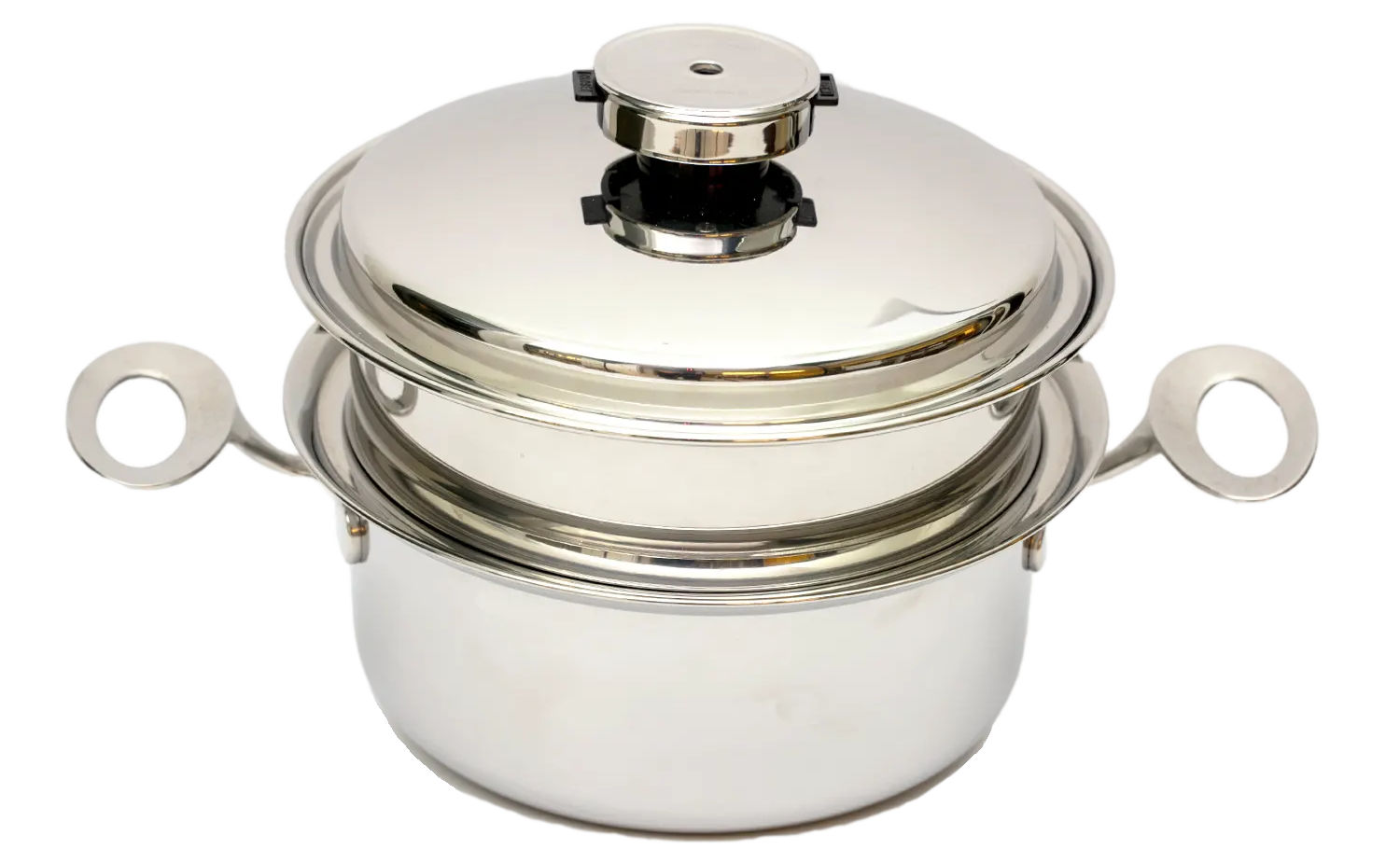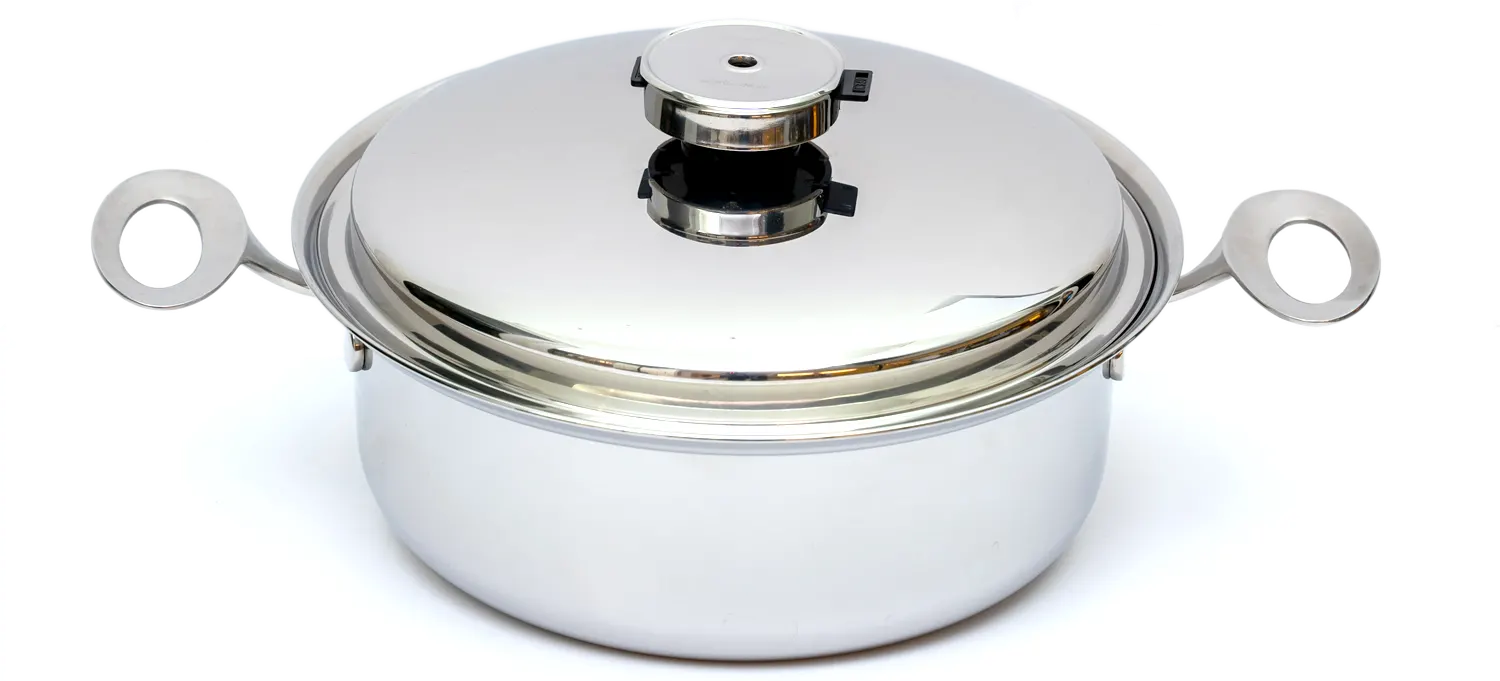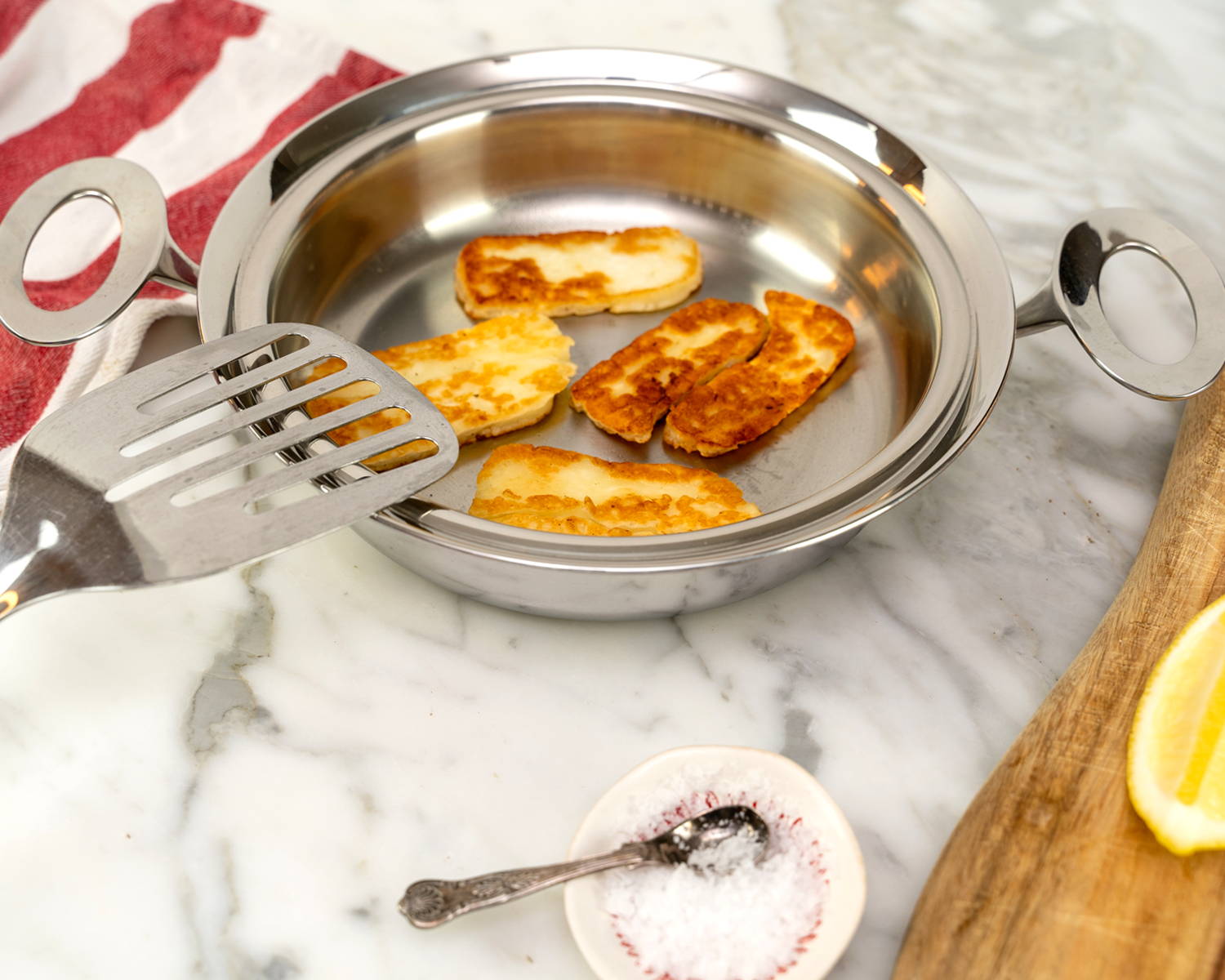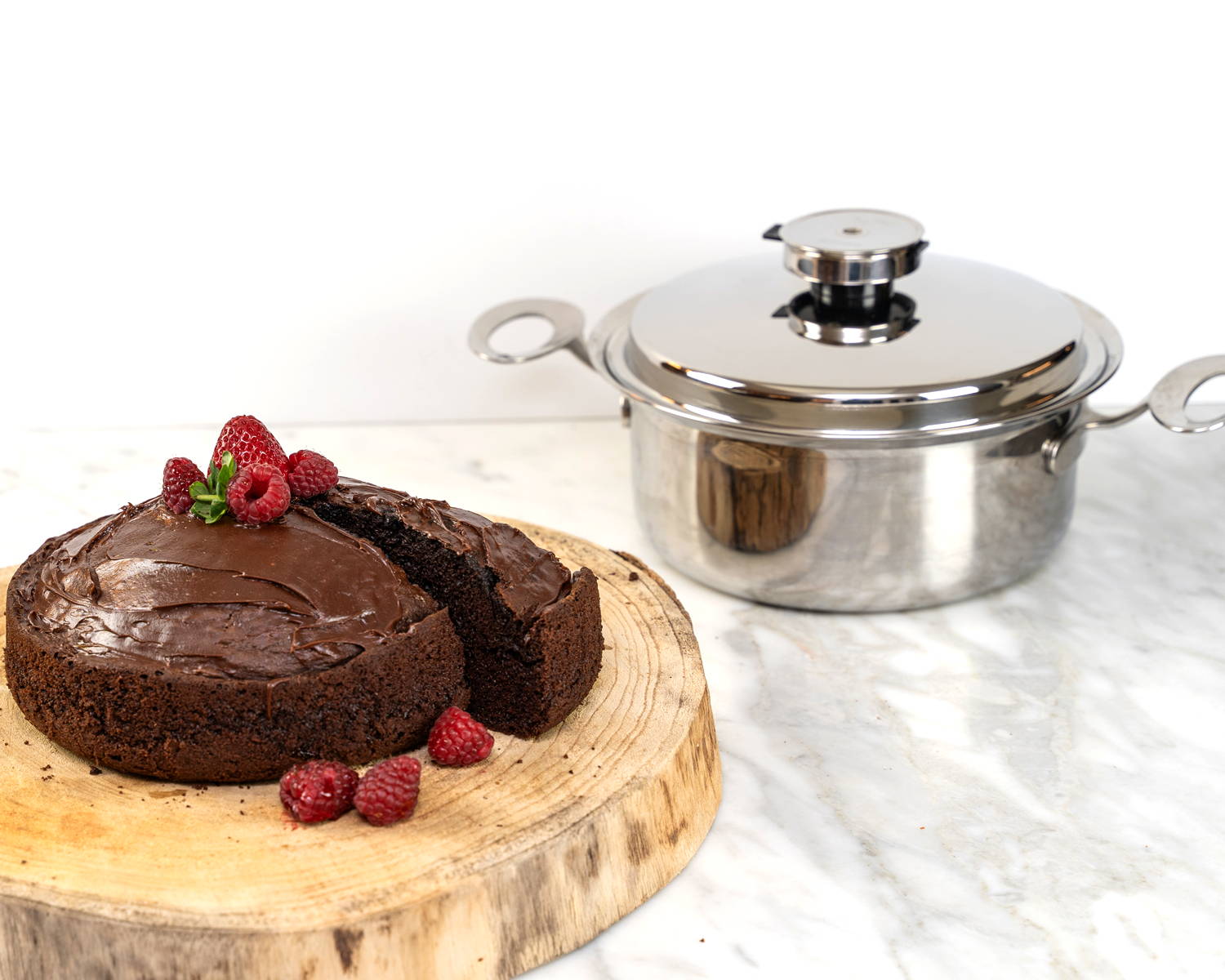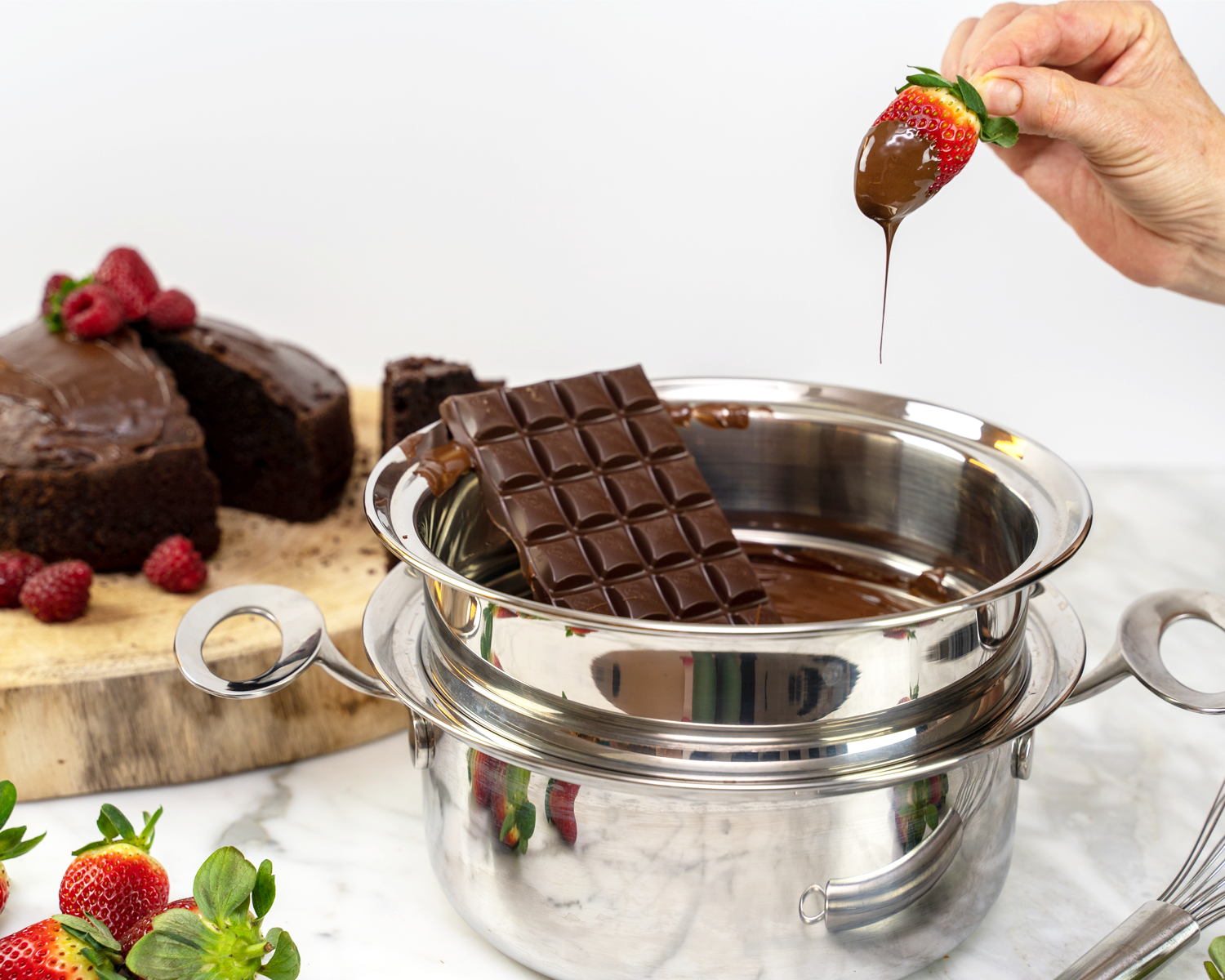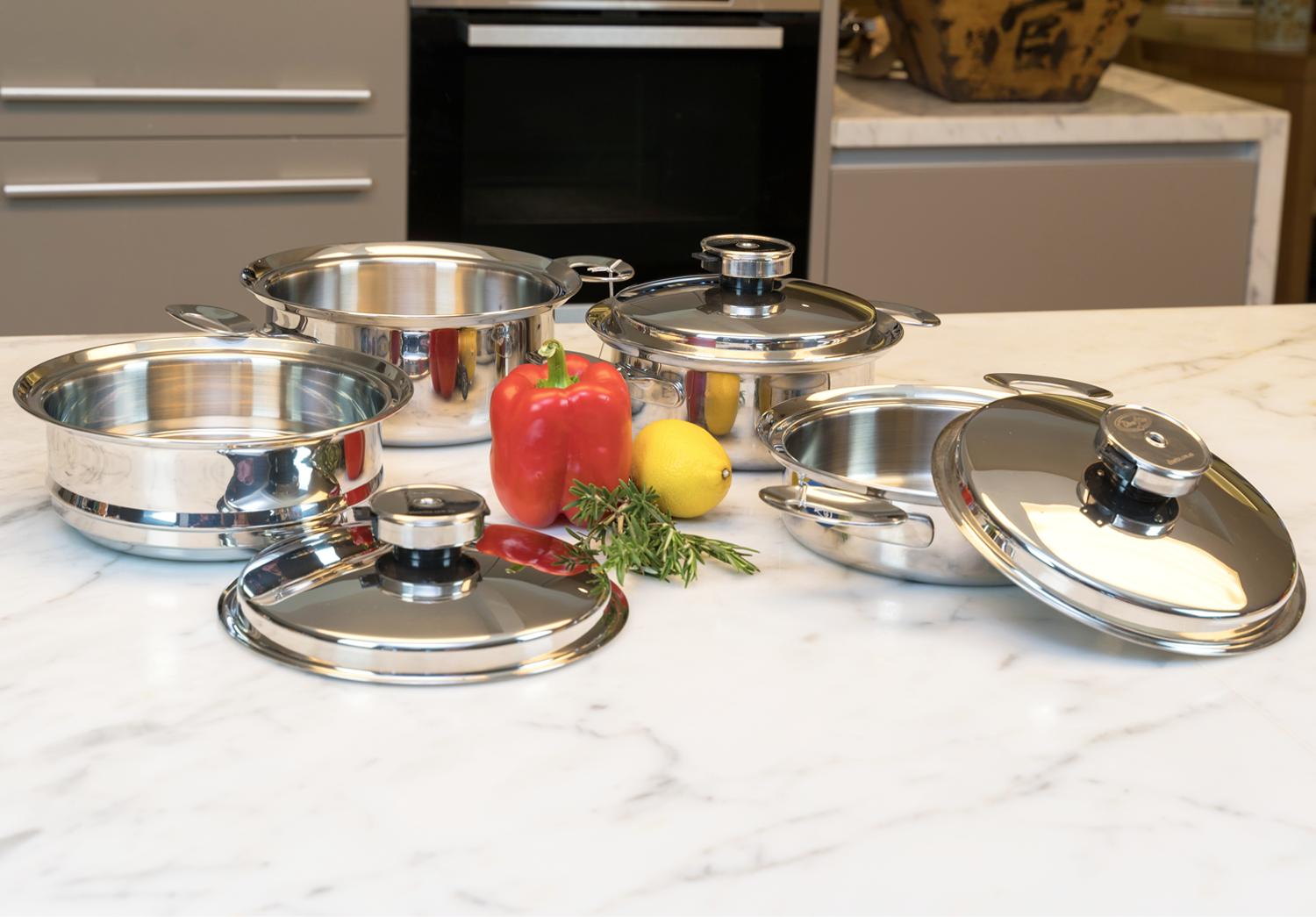 The perfect set to get you started!
This set is not only a set of saucepans and a frypan that can be used on any cooking surface, it's ovenproof and all pieces presentable to the table. The pieces also fit together to convert the set into steamers, double boilers, range top roasters and cake tins.
The set consists of a 2ltr (18 cm) and cover, Small skillet (20 cm) and cover, a double boiler insert and a 3ltr (20 cm) and cover plus a Steel Glo cleaner 400g.
Buy now, pay later with Humm
For as little as AUD$4.23 a day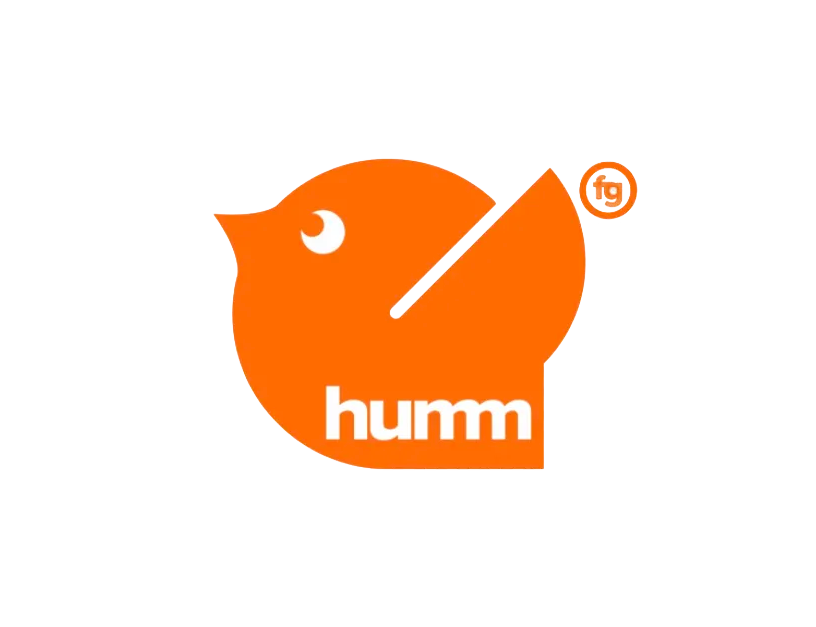 Experience DineRite Live via Zoom